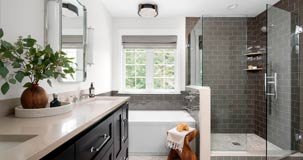 ---
P. Rogers

---

If you ever need a dependable drywall service in the region, stop by here. This team works really fast and their knowledge and competence are impressive. They are simply the best. Thanks to their effort, now, my home looks more elegant than ever. Thank you!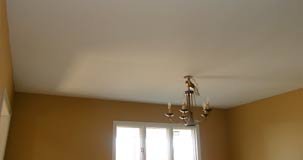 ---
Michael A. Minter

---

They showed up on time and did awesome work on our interior walls. What more can I say? If you need to rejuvenate your home interior décor, this is the drywall company you need. Hire them and you won't be sorry!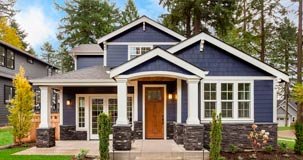 ---
Spencer Dennis

---

Great drywall repair service! My wife and I were so pleasantly surprised when these specialists came in. They applied that material to our interior walls in no time and at very good rates. We will definitely tell all our friends and neighbors about your reliable services!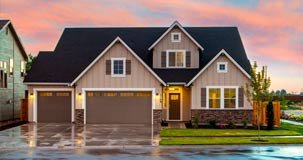 ---
Mary J. Sanchez

---

I needed some drywall work to be done in my home as the walls started to show signs of moisture and spots. After a long search, I found this company and to tell you the truth, for me, they are the best installers in the area. Thank you, guys!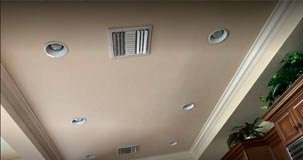 ---
Rudolph Manning

---

These guys impressed me with their promptness and skills. They were so quick to deliver the materials for my project and to do the installation. Now, my walls look smooth and beautiful. I do recommend this drywall contractor to all local community members!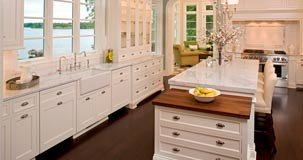 ---
Simone S.

---

I wanted to let you know how pleased I am with the job done by your team last week. The drywall was repaired and repainted on time and in a very professionally. I really like the stripes you added to the existing design. Reasonable rates, friendly team, reliable service! 5 stars!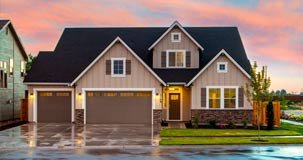 ---
---

This company is the best I've ever dealt with. I have lived in 3 different homes in FL, used a lot of different contractors and Garcia and Sons were the most professional I've ever hired. Miguel came to go over the project with us in detail and give an estimate on price and time. His crew arrived when he said they would..and finished on time. They took off a popcorn ceiling, skim coated and made a flat surface, repaired drywall, took down 9 ft floor to ceiling mirrors, added new baseboards, painted all walls and trim, even louvered closet doors, added new drawer pulls to an already renovated kitchen and now his cleaning crew is doing a deep clean and I couldn't be happier. These guys worked hard every day they were here and got it done! I will definitely be using them on a few projects in the future and I highly recommend them for your home renovation needs.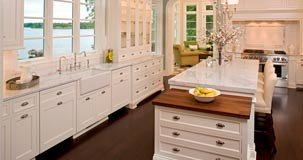 ---
---

The team was very professional, Miguel arrived first, provided a detailed estimate and time frame. Following the estimate, the crew arrived on time, completed the project on time with excellent craftsman ship. Miguel was excellent in coordinating the work, repairing the ceilings in open areas and in areas with furniture. Job well done Miguel.